Last night, for the first time in 28 years,  the Republican nominee for President won Michigan. It was  also about 28 years ago that I first became aware of Donald Trump when his Trump Board Game covered the shelves at department stores all across the country.
It still seems surreal; the man whom I have only seen in person at  Wrestlemania 23 is the next president of the United States.  Yes, WWE Hall of Famer Donald Trump has won the presidency.  I believe he parlayed his experience in sports entertainment to the White House,  creating his 'Make America Great Again' gimmick and surprisingly his movement had coattails as House Republicans will hold 63 seats.
Most statewide polls showed Clinton with a comfortable lead, and the media claimed she would win with nearly 100% certainly, which was ultimately a disservice to her campaign. Trump voters didn't trust the media, and Trump was good at exciting his base. Clinton didn't generate the same enthusiasm, and her supporters seemed certain she would win, possibly creating some apathy among the voters she needed.
Although narrow and dependent on difficult-to-predict turnout in Democratic areas, the path was there for Trump despite what the Michigan polls indicated. Part of the problem with statewide polls is trying to reflect the opinions of almost 10 million people by surveying 600 people in an incredibly diverse state like Michigan. I began to see the path in some robo ID call results throughout many different areas of the state. These calls differ from traditional polls because you call through likely voters as determined by the voter file, so you are gauging the opinion of 1500 out of 50,000 people. What initially appeared to be coming in many rural areas was Trump matching or exceeding George W. Bush's 2004 numbers, the previous high water mark for Republicans in Michigan in a presidential  election.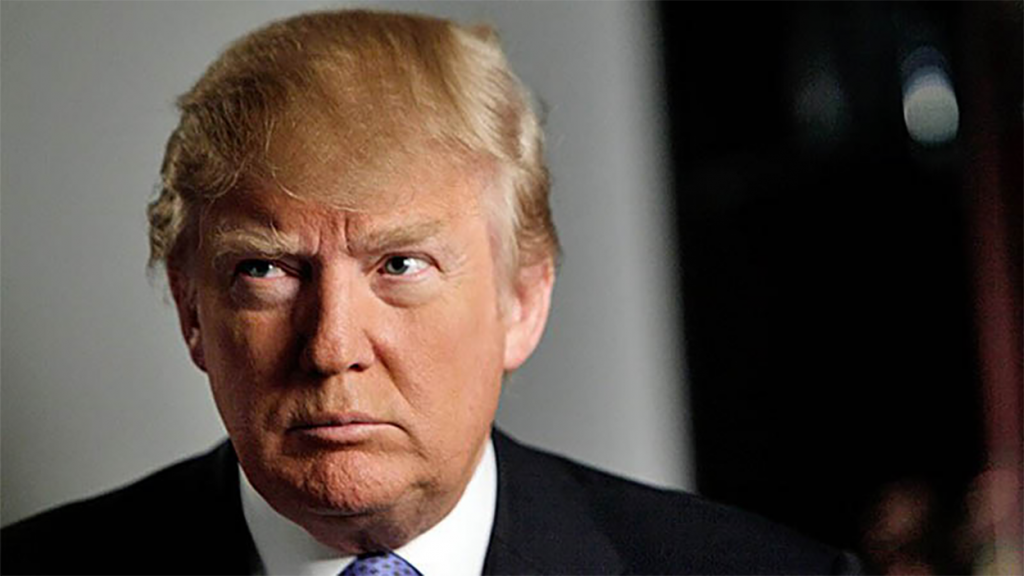 Even when it looked like Trump could win Michigan, coattails seemed unlikely. In 2004 despite Bush's strong showing, House Republicans lost a net of five seats, but Trump ran up his margins in outstate Michigan and Macomb County. Trump's strength in Macomb County was even greater than expected whereas weak, perennial Republican candidates won countywide Clerk and Treasurer positions against former Democratic state representatives.
It was a great night for Republicans, and it will be interesting to see if their luck continues and where they go from here.  For Democrats, the search for new leadership in the House is ahead, and many more questions remain. Democrats dropped the ball in 2014 by spending in unwinnable seats and again overreached. They probably could have locked down winnable seats like the 30th, 62nd, 91st, and 99th, and positioned themselves for future cycles. A lot of funds were instead spent in seats where Democrats lost badly.
House Democrats also made a serious unforced error with their comprehensive gun control package that would have criminalized buying a shotgun or hunting rifle for a child. This certainly had an impact on Democrats north of Clare, as well as some downstate districts, burying any hope several quality candidates had of surviving the Trump wave (improbable as that phrase may sound); House Republicans got lucky and Democrats were on the other side of that.
The 2018 campaign begins today, and who knows what the next two years hold? A wave of angry Democrats could be coming and that could erode the House majority. The House map will certainly hurt Senate Democrats chances at improving their numbers, as potential Senate candidates lost in the 17th, 61st, and 91st, while northern Michigan Republicans will make use of Democrats' untimely legislative gun control package for years to come.
About the Author | Brian Began is the Elections and Research Director at Grassroots Midwest. Brian is known to insiders as a top researcher, data manager, and voter contact coordinator.