Experienced, strategic, and creative partner.
Grassroots Midwest has a track record of success for more diverse clients than any other similar firm. We have delivered wins for business and organized labor, Democrats and Republicans, environmental organizations and energy companies. No firm can match our breadth of expertise.
We are experienced campaign consultants.
At Grassroots Midwest, we have only one focus: victory for our clients. A successful campaign, be it for an office or an issue, requires proper planning, energetic grassroots field organizing, fund-raising prowess, aggressive media operations, Capitol and local advocacy, and engaged stakeholders, all organized around a data driven, disciplined message.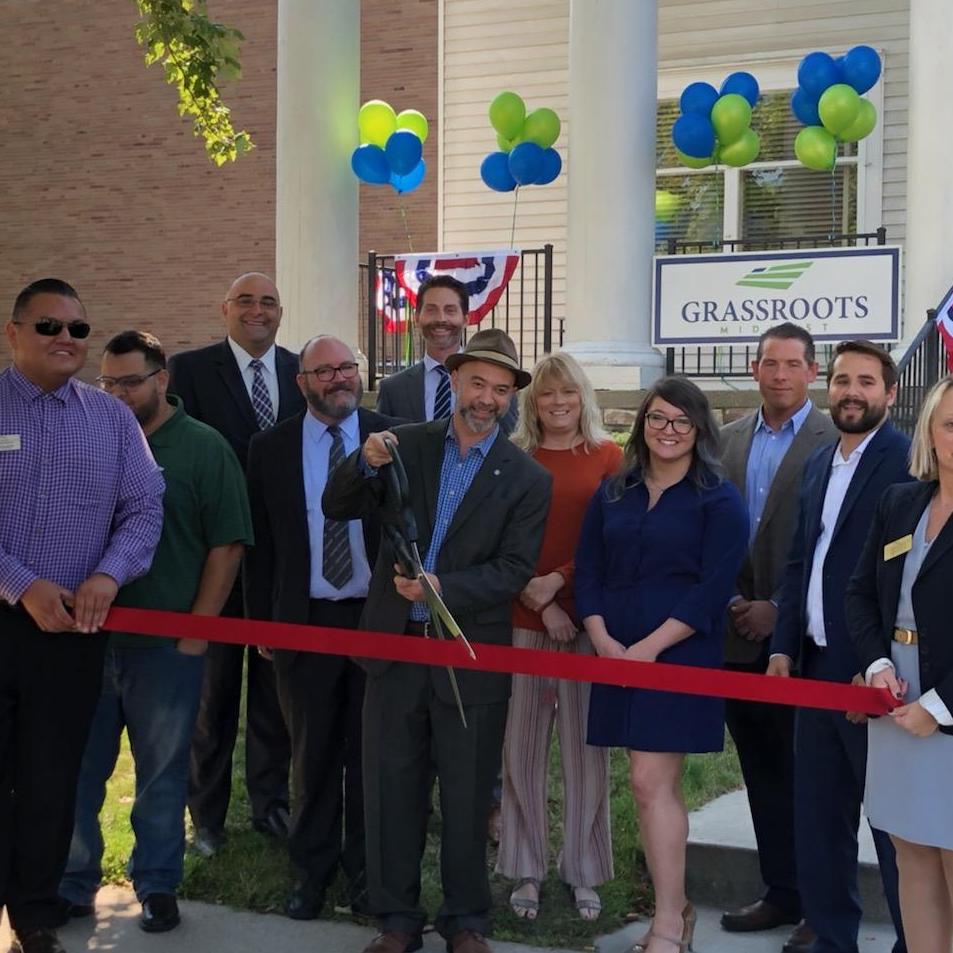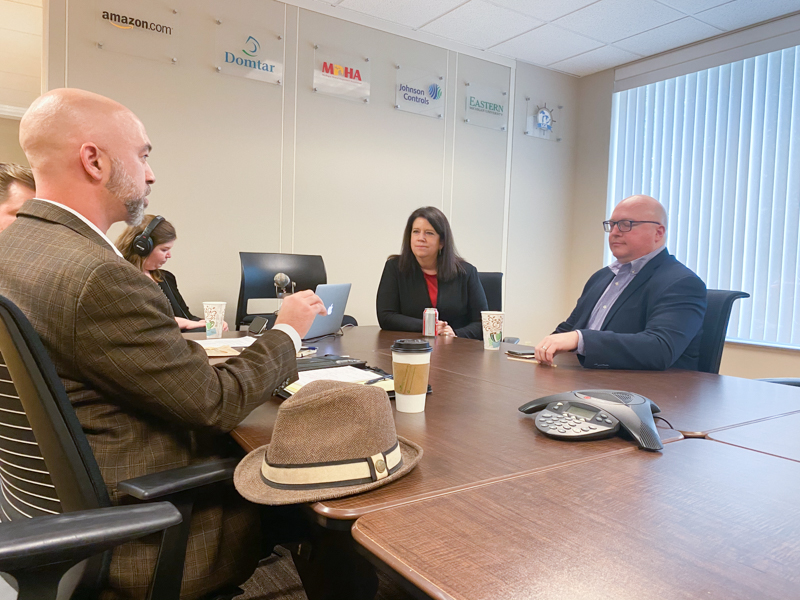 We are messaging professionals.
At Grassroots Midwest, we work collaboratively with our clients to determine their specific goals and bring all these essential components to bear based on our diverse skill sets and energetic approach. Our executives are messaging and media professionals, coalition builders, advocated, and organizers with extensive experience and unrivaled work ethic.
Our Team
A group of diverse,
experienced winners.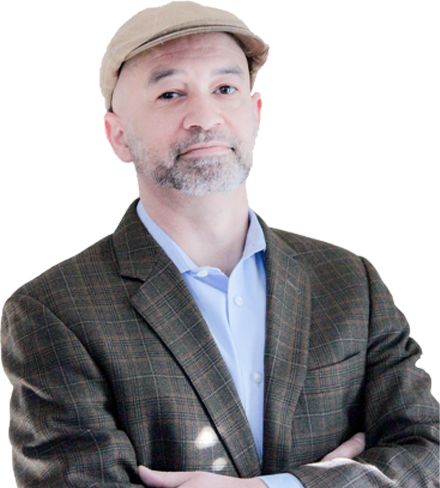 CEO & Chairman
Adrian Hemond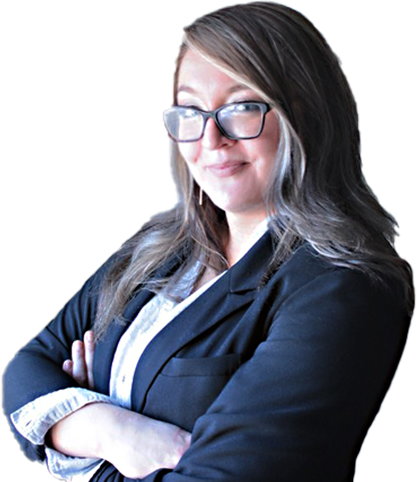 Chief Operating Officer
Sabrina Bachwich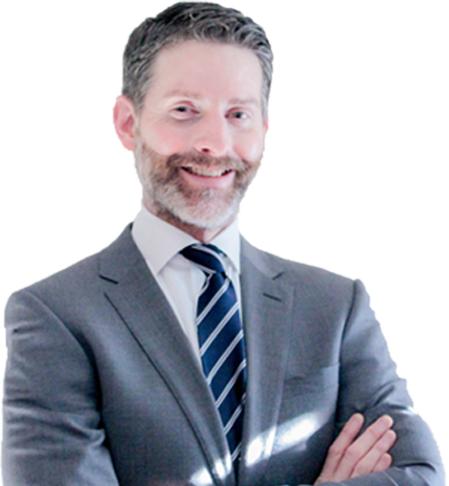 Director of Outreach
Seth Burroughs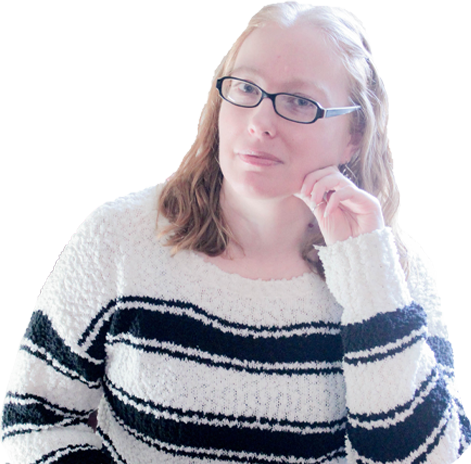 Director of Finance
Angie Rippy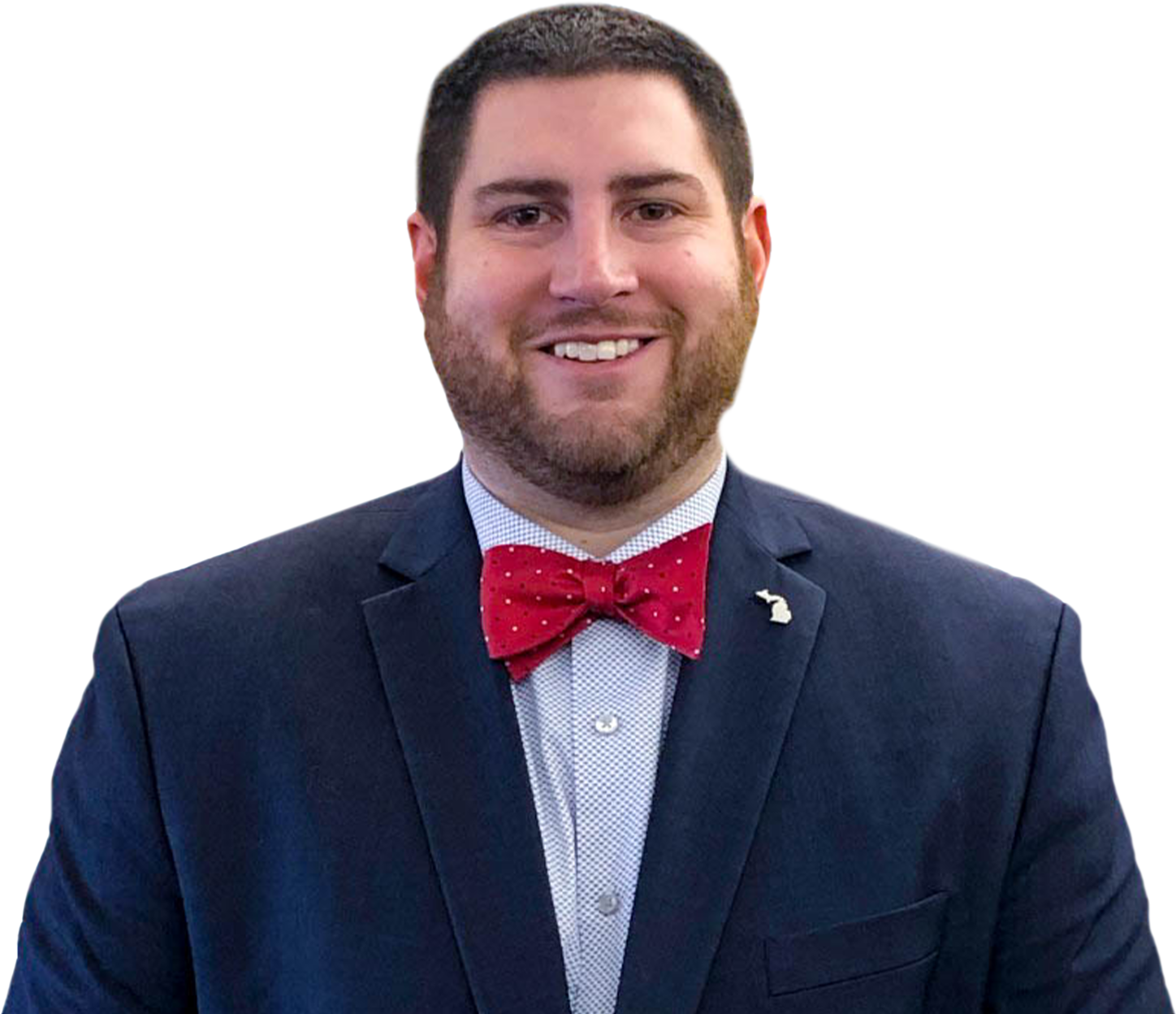 Director of Legislative Affairs
Tim Holland
Let's win your next campaign.