Director of Outreach
Seth Burroughs
Seth Burroughs has been with Grassroots Midwest since 2016. Prior to his work in Michigan politics, Seth worked as a field director across the country at the local, state, and national level. He spent several years running field operations in a variety of campaigns including races for City Council, Mayor, State Attorney General, and U.S. Senate. Prior to his work in electoral politics, Seth worked as a congressional policy staffer in Washington, DC, where he focused on labor, education, telecommunications, criminal justice reform, technology, and the federal budget.
If Seth had a nickname around the office (he doesn't) it would be "Plan and Execute". He leads our planning process for clients, and ensures that outreach tactics happen on time, with the right message, to the right people. His sense of humor is sneaky. His planning and attention to detail are not. Seth builds programs that deliver right on time, every time.
Seth holds a B.A. in communications from Michigan State University and is also a graduate of the University of Montana, with a B.A. in political science. He lives in Lansing with his wife and their two furry children Dale and Harper. In his spare time, Seth watches more movies than would be considered normal. Do not enter a movie trivia contest against him.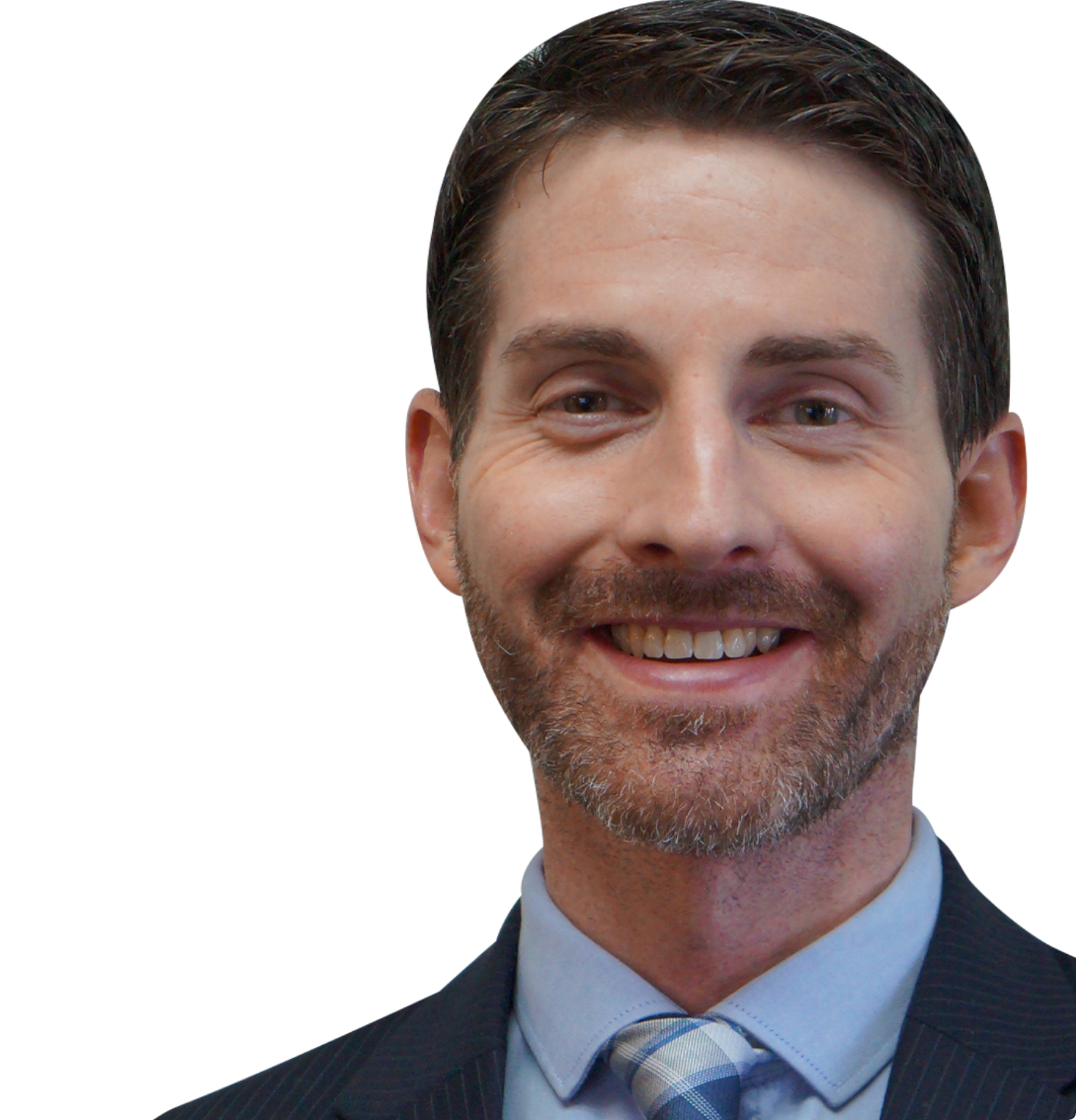 Contact
Reach out to Seth.
E: seth@grassrootsmidwest.com
P: 406.370.2969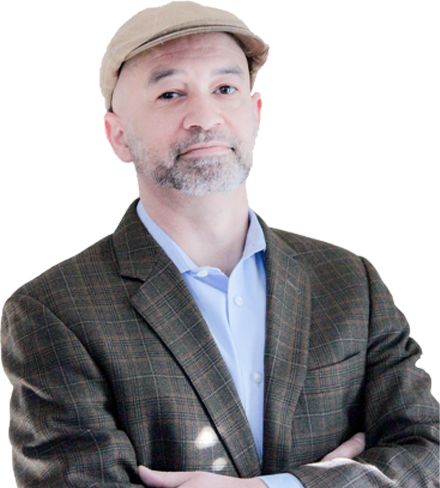 CEO & Chairman
Adrian Hemond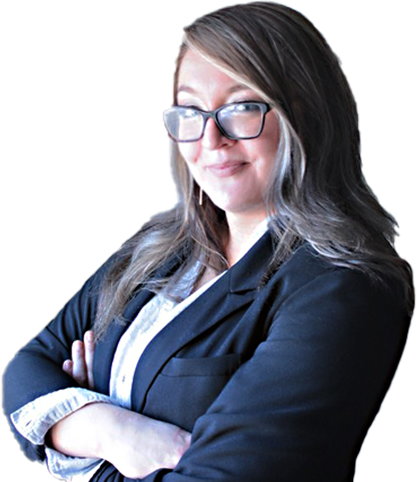 Chief Operating Officer
Sabrina Bachwich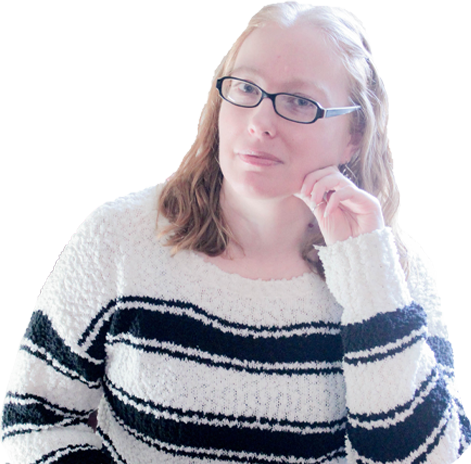 Director of Finance
Angie Rippy