CEO & Chairman
Adrian Hemond
Adrian Hemond is the CEO of Grassroots Midwest. He founded the firm in 2013 after acquiring a
broad range of experience and expertise in politics. A former political science instructor at Saginaw Valley State University, Hemond was Chief of Staff to the Michigan House Minority Leader in 2013 and served as a lobbyist with Governmental Consultant Services, Inc (GCSI) from 2007 to 2012, specializing in appropriations, local government, regulatory affairs, and procurement.
Prior to GCSI, Hemond was lead staff to the Michigan House Appropriations Committee under then Chairman Rep. George Cushingberry, Jr. (D-Detroit), as well as staff to State Rep. Marsha Cheeks (D-Detroit). He is also a former account executive with Energy Systems Group (ESG), an energy performance contractor.
Hemond holds a B.A. and an M.A. from Michigan State University, both in political science. He enjoys basketball, elasmobranch related travel, Mixed Martial Arts, and the music of Duke Ellington.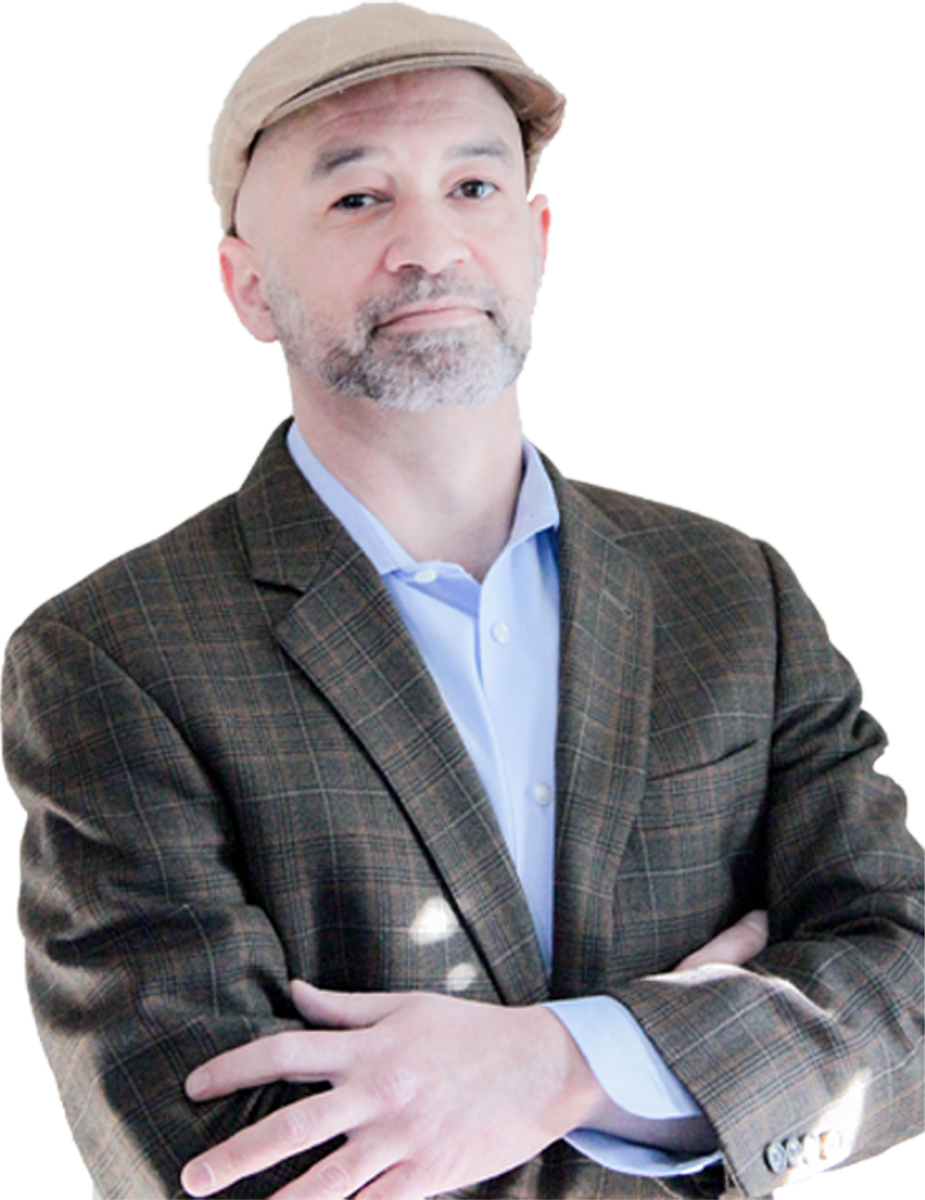 Contact
Reach out to Adrian.
E: ahemond@grassrootsmidwest.com
P: 517.897.6016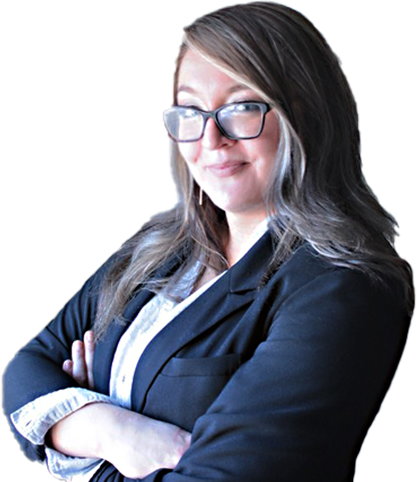 Chief Operating Officer
Sabrina Bachwich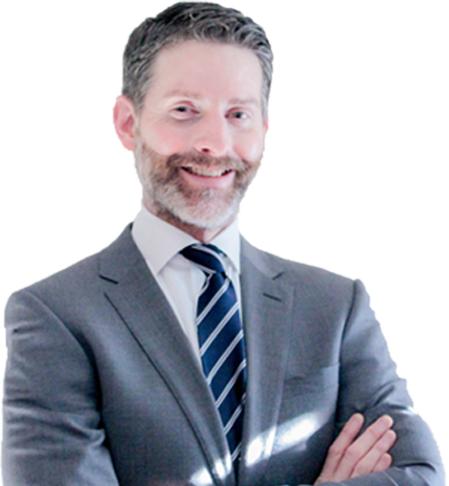 Director of Outreach
Seth Burroughs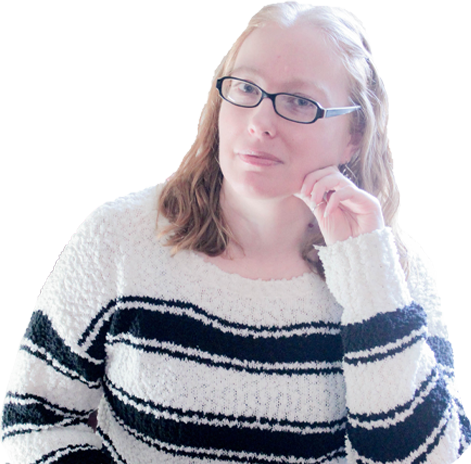 Director of Finance
Angie Rippy