Chief Operating Officer
Sabrina Bachwich
Sabrina Bachwich is a lifelong native of the Lansing region who enjoys traveling around
Michigan and around the world. Sabrina joined Grassroots Midwest in 2015 to assist with finance and scheduling, and is now involved with managing nearly every aspect of the business, on the client services side as well as internal operations. Prior to joining Grassroots Midwest, Sabrina worked with Ripple Public Relations in Highland Park, Illinois, remotely managing social media accounts and organizing events.
In addition to leading operations at Grassroots Midwest, Sabrina is one of the foremost digital advertising and geotargeting experts in Michigan, managing digital outreach campaigns for our business, labor, and nonprofit clients. If you're connected to the internet, Sabrina will find you and serve you ads.
Sabrina lives with her cat on Lansing's north side, and knows absolutely nothing about sports, yet knows nearly everything going on with everyone at Grassroots Midwest. She is passionate about Broadway shows, memes, baking, and coffee.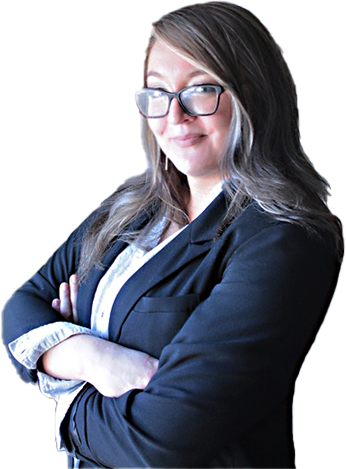 Contact
Reach out to Sabrina.
E: sbachwich@grassrootsmidwest.com
P: 517.388.5400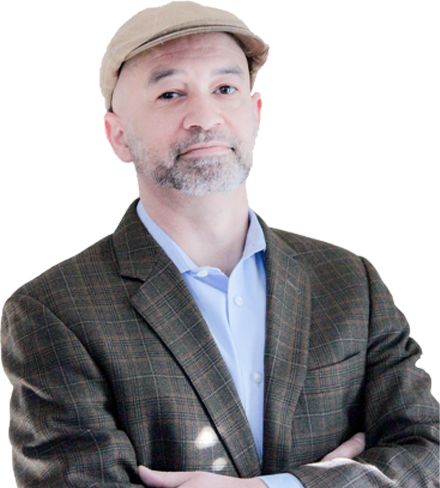 CEO & Chairman
Adrian Hemond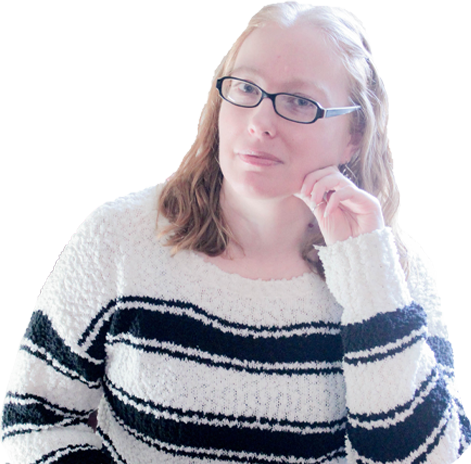 Director of Finance
Angie Rippy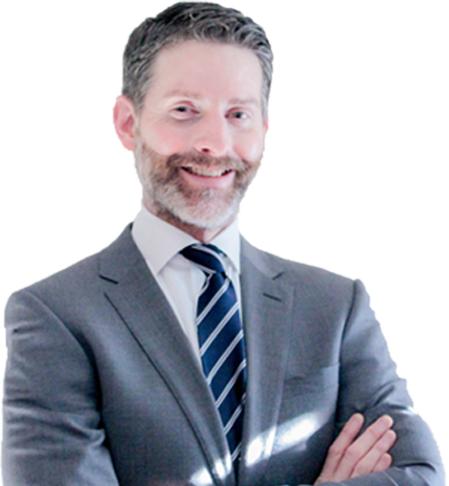 Director of Outreach
Seth Burroughs