Director of Data Services
Matthew Sturza
Matthew Sturza joined the Grassroots Midwest team in August, 2020. Most recently, Matthew worked in the Michigan House of Representatives as an intern and legislative assistant to State Rep. Wendell Byrd (D-03, Detroit) and State Rep. Jeff Yaroch (R-033, Richmond), forging bipartisan connections and expanding his network. He also has experience working on campaigns at the congressional, gubernatorial and presidential level. A skilled and tenacious researcher, Matthew provides value for every Grassroots Midwest client by constructing reports, conducting opposition and quantitative research, and delivering analysis that drives smart decision-making.
Sturza was born and raised in Macomb County, and received his Bachelor's degree in International Relations with a concentration in Political Theory from James Madison College at Michigan State University. He has studied abroad at Università degli Studi Internazionali di Roma (UNINT) and Università degli Studi di Firenze. Matthew has six certifications from Michigan State University including Data Security and additional graduate level certifications from the University of Wisconsin-Madison. Matthew previously served as Treasurer for MIXED MSU, a student organization dedicated to Spartans with multiethnic backgrounds. An avid sports fanatic, traveler, and hiker, he has had the privilege of going to over 18 countries, 37 states and D.C., and has been to 20 of the 63 National Parks.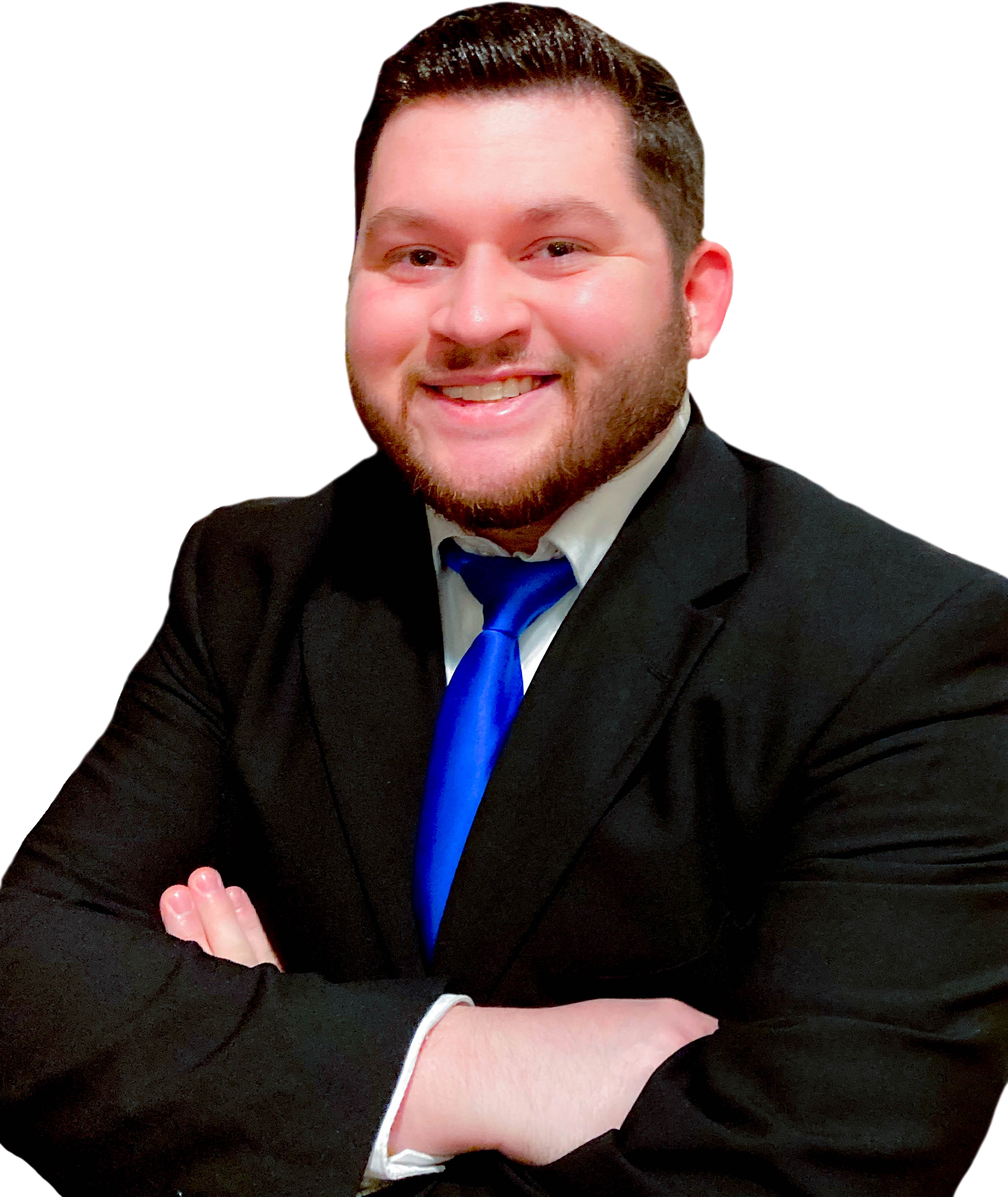 Contact
Reach out to Matthew.
E: msturza@grassrootsmidwest.com
P: 586.942.9486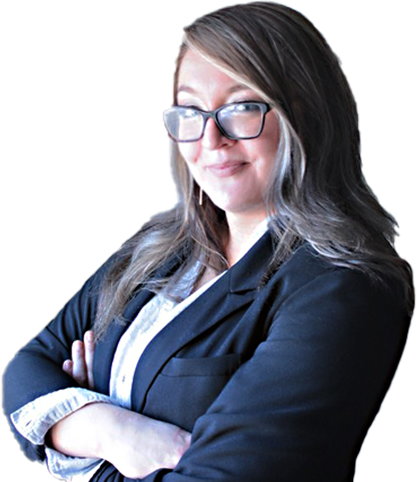 Chief Operating Officer
Sabrina Bachwich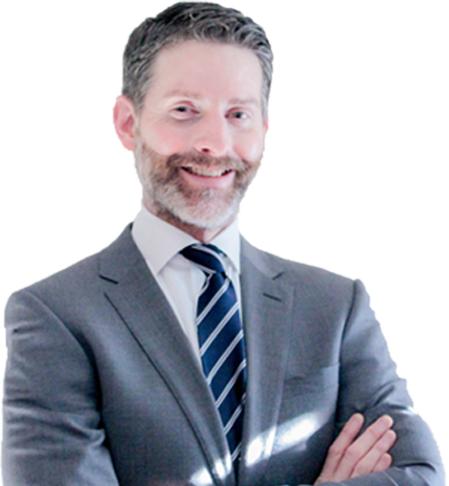 Director of Outreach
Seth Burroughs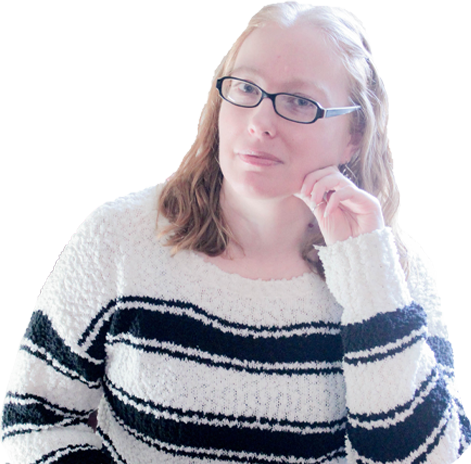 Director of Finance
Angie Rippy